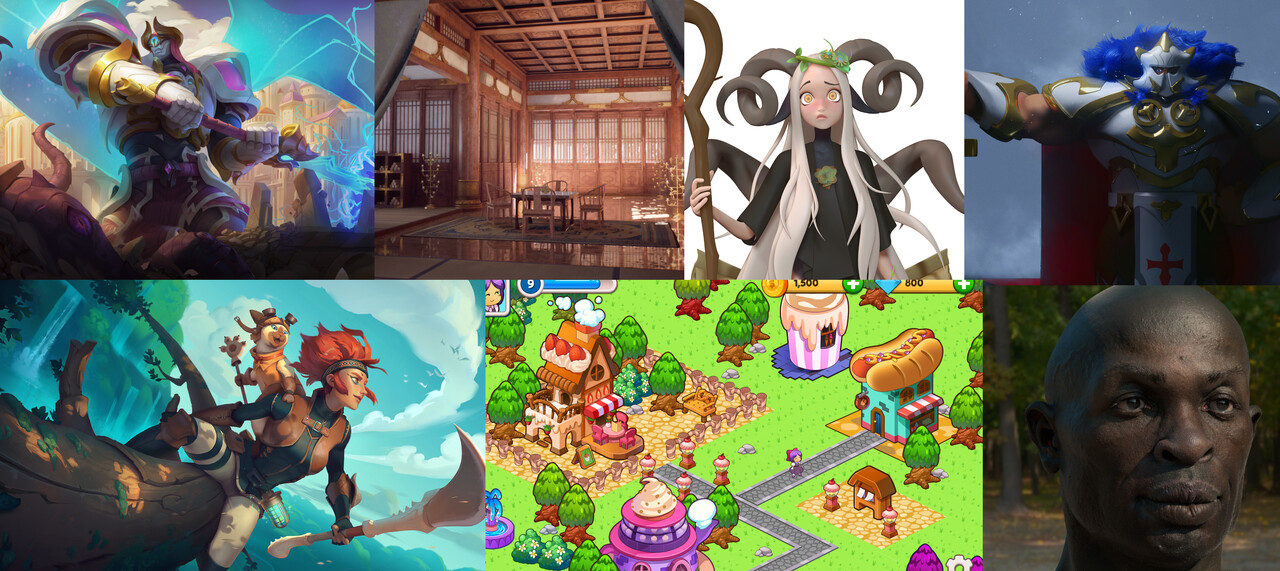 Don't Miss Winter 2022 Student Showcase!
Curious to see what your work could look like with the guidance of industry professionals? Be sure to look at all the highlights from the CGMA Student Showcase of Winter 2022. Not only can you pull inspiration from these talented students and alumni, but you can also learn what's possible for your own skills and art.
These CGMA students learned from some of the world's most talented artists at Marvel, Dreamworks, Riot Games, Disney, and more. This expert mentoring provides you with specific skills used to create today's most sought-after games and films, so you'll leave courses with more than just amazing showcase pieces. You'll gain valuable perspectives on the industry.
Inspired? Motivated? Good! Explore over 130 CGMA courses below to develop your skills and career.
2D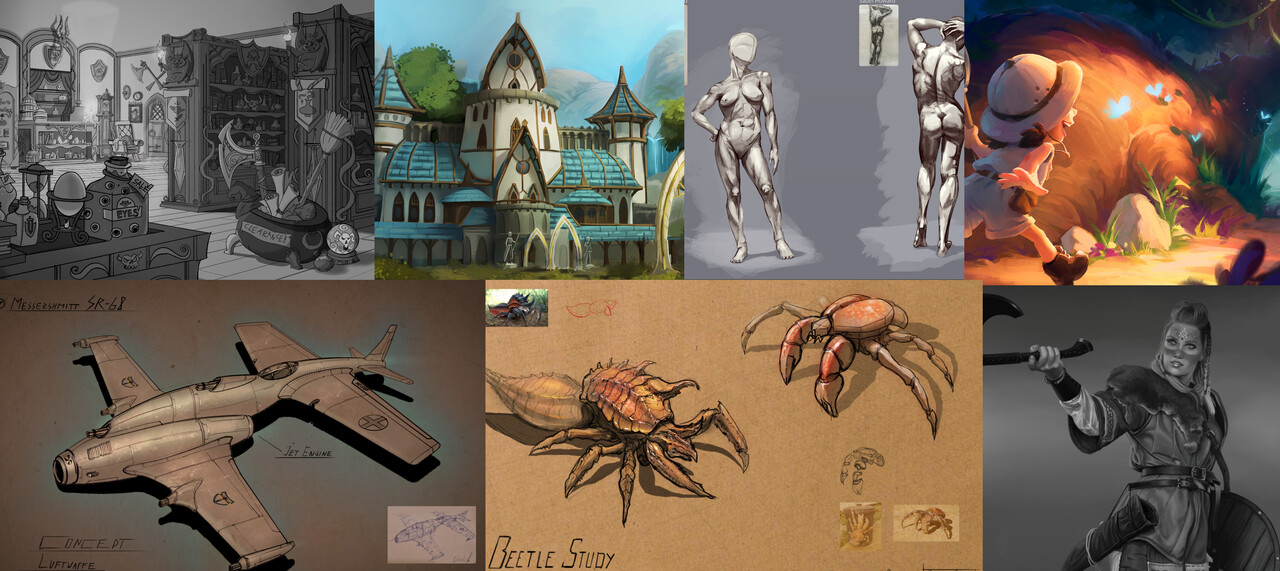 Foundation & Design
Environment Design
Character Design
Electives
Mentorship Courses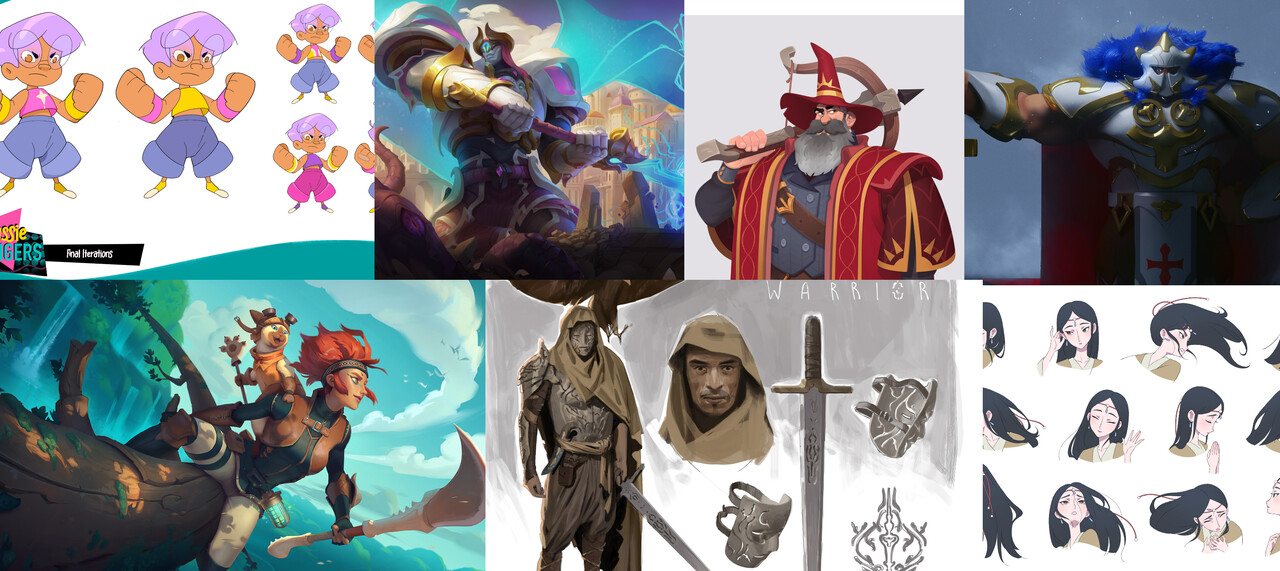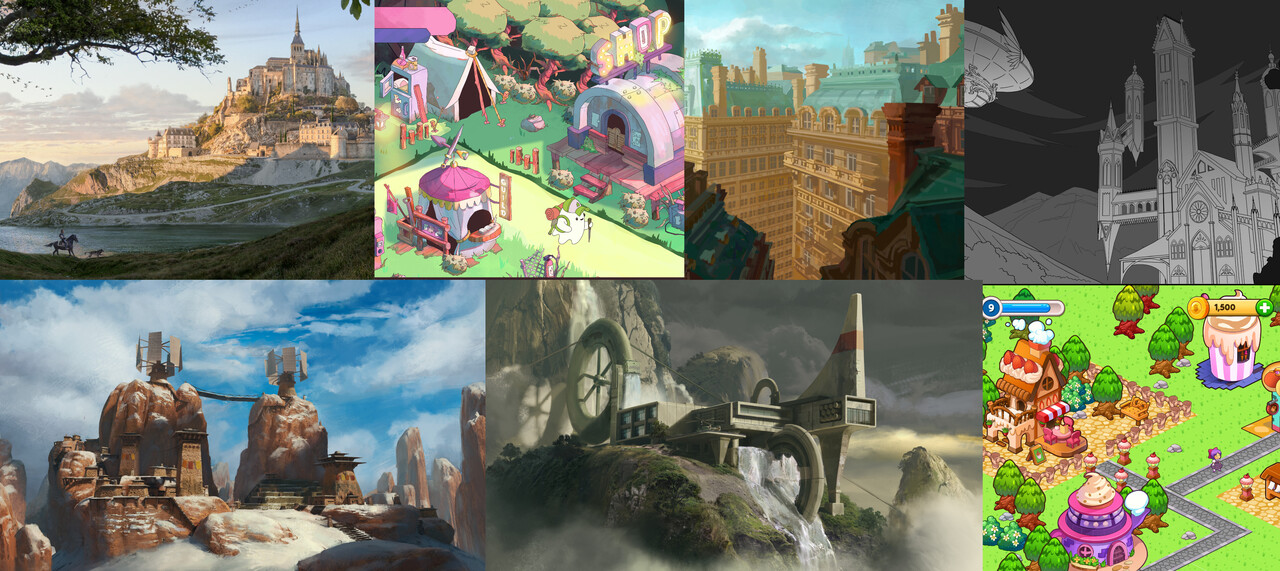 Storytelling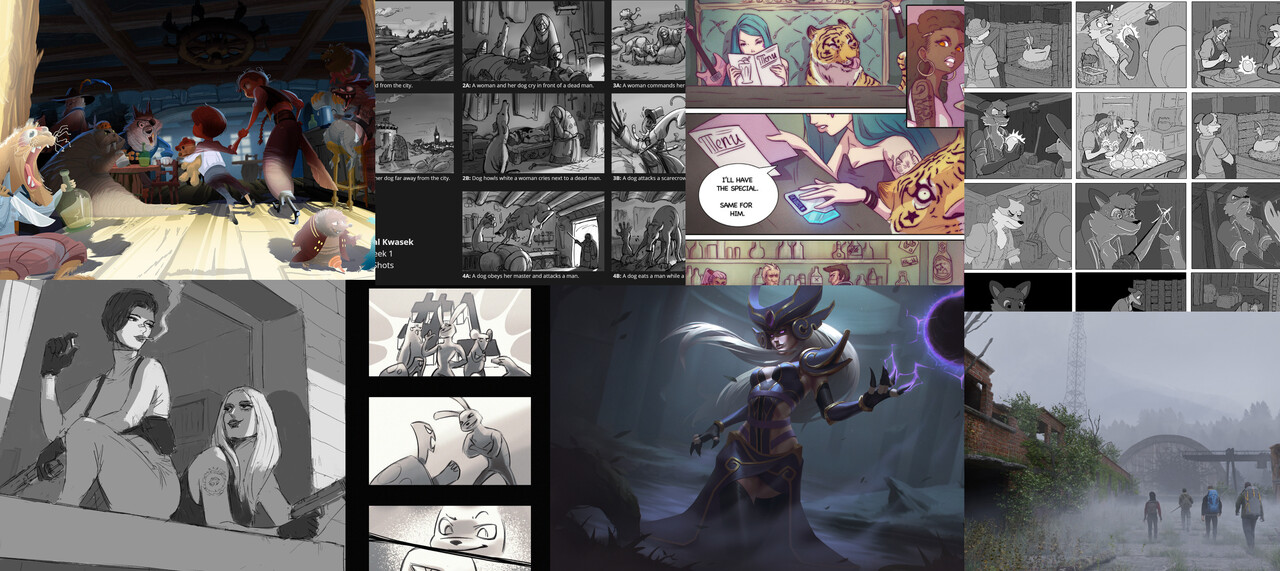 Games
Game Development
Character Arts
Environment Arts
Electives


3D

Character Modeling
Environment/Prop
Texturing
Electives

VFX

Composition/Lighting
Houdini/FX
Rigging
Matte Painting
Electives